Lives and works in the West of Scotland.
   ____________________________________   
I am currently undertaking my final year in BA (Honours) Photography at City of Glasgow College. This has given me the skills and tools to create strong commercial work and dynamic abstract fine art.
Within this final year I am enjoying the freedom and experimentation it has given me to form my style of photography.
The moto I produce my work to is;
• creating the ambiguous reality •
I want my work to be thought provoking and abstract in nature. Capturing the colourful unknown.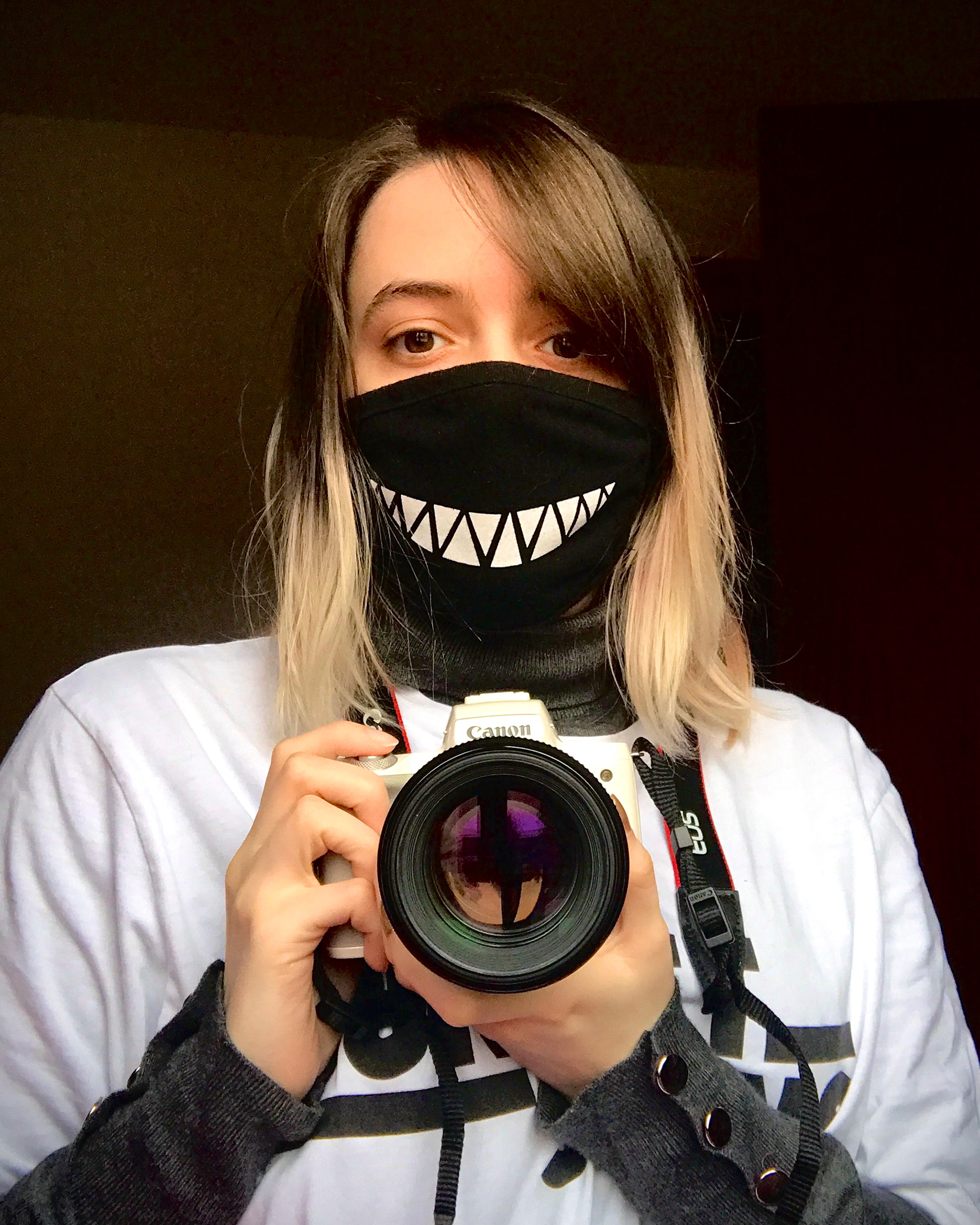 BA Photography - City of Glasgow College
Studying BA (Hons) Photography - City of Glasgow College
HNC Graded Final Exhibition
HND Graded Final Exhibition
3rd Year BA Winter Exhibition
Finalist AOP Student Awards 2020 Portrait
2020 Chromatic Awards Honourable Mention
Association Of Photographers' Awards Book 2020, The Best in Established & Emerging Talent - November 2020
3rd Annual Chromatic Awards Photo Book - Pending